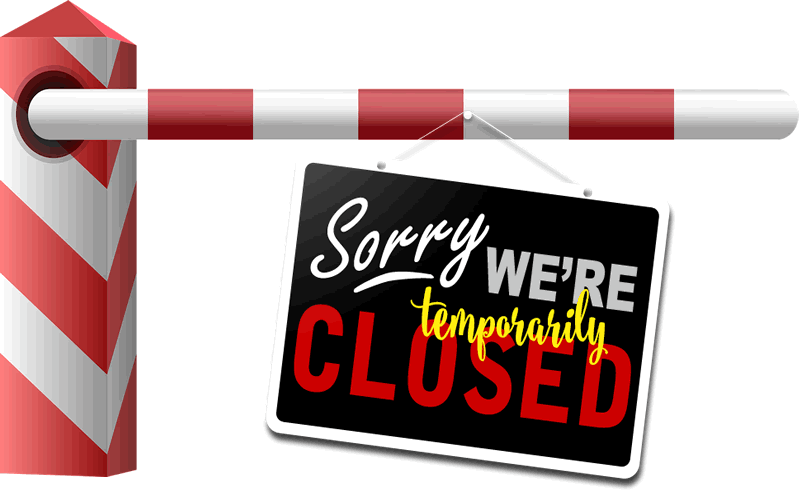 Hello, we have closed temporarily until January 1st, 2021
Important Points
• OUR MONTHLY CIGAR CLUBS CONTINUE AS USUAL.
You can still send email requests for adding cigars to your club box, though we may suggest alternatives.
• Ten pack deal, 10 Bolivar Royal Corona Robusto >>> email us to request the Ten Pack Deal
• IF YOU HAVE AN ORDER WITH US, WE WILL CONTACT YOU WITH ALTERNATIVES IF WE CANNOT FILL YOUR ORDER
• STOCK ARRIVES IN JANUARY, SO WE WILL BE BACK, WE PROMISE!
Here is why we are temporarily closed...
The Covid Crisis caused everyone to stay home and enjoy their Cuban cigars from CanadianCigar.Com
Havana House, the sole importer for Cuban cigars into Canada and our sole supplier, started to reduce inventory as they prepared for new plain packaging laws coming to Canada in November of this year. Problem is, covid regulations prevented travel and preparation in the Havana House warehouse in Cuba.
So as they reduced inventory during a very high demand period, the plain packaged inventory got delayed until January.
We purchased all available inventory of cigars from Havana House, but with our monthly cigar clubs taking a lot of our stock, we simply have little left to sell.
So essentially we have been given no choice but to suspend most of our services until January, when inventory hopefully returns, though even then we are not sure what stock we will receive first and in what quantity.
If you have read this far, thank you for your interest. All we can do is ask for your patience and support. We hate this and having been in business since 1993, have never experienced a crisis such as this (covid may also fit this statement, but to me the Cuban cigar shortages are almost as bad)
All we can do as a small business is hope our quality products and our service keep us in your thoughts over the holidays. Fall on sword here says Lovely Wife!
I fully expect when January arrives, so will Sniper Monkeys trained to aim at any premium cigar smoker, but we will cross that bridge when we come to it I guess.
In all seriousness, the situation makes us frustrated, sad, and generally very very cranky. It also confirms that proverb that a Zebra is a Horse built by Gov't committee!
Have a safe and happy holiday, we hope to hear from you in the New Year!
PS Sign up for our newsletter to be kept up to date on our progress Email: info@canadiancigar.com Telephone: 888-830-6162
Sign up for our Cuban Cigar Newsletter