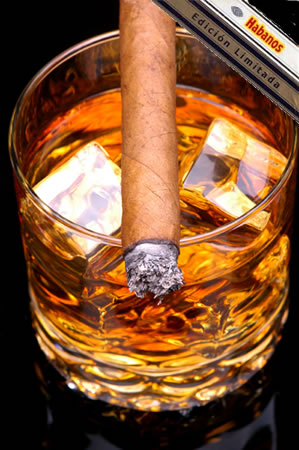 Limited Edition & Regional
Cuban cigars already stand out as the finest cigars in the world.

Cuba also produces Regional specialties each year as well as very Limited Editions.

These are produced in limited quantities, so availability may change without notice.

In other words, get them while you can, as they do not last.
All prices shown for International shopping pages are US funds.
All prices shown for Alberta (AB) residents shopping pages are in Cdn funds.

Local Alberta residents can shop here: http://www.canadiancigar.com/shop/indexAB.html


Please note due to Federal Tobacco Act regulations we are NOT permitted to ship to Canadian consumers in other Provinces or Territories.
Canadian Cigar Company Ltd All rights reserved 2013 Calgary, Alberta, Canada